Does this Sound Like You?
+ You love wine, but you're not sure what sets one glass apart from another. When you start trying to understand, you quickly feel overwhelmed with how much there is to know.
+ When ordering wine at a restaurant, you freeze, and instinctually say "I'll have what she's having" (or worse... just go with the second cheapest option on the menu).


+ You feel intimidated by "wine snobs" who seem to know infinitely more than you... and you're not sure where to start in your wine journey or what questions to ask.


+ You buy wine based on the label, rather than what's inside, and fear disappointment when trying something new.
Relax, let me be your guide.
As a certified wine nerd, I've done the hard work in learning #allthethings so you don't have to.
With that knowledge (or, ahem, obsession), I then turned around and created 7 Days to Wine Confidence to take the intimidation, fear, and overwhelm out of learning about wine.
At its core, wine is just a drink. It's not something we need to hold in high-reverence or look at with awe.
It's just fermented grape juice.
Over the course of seven days (or, rather, seven modules... everything is self-paced), I break down the ins and outs of the wine world into the stuff you really need to know. No fluff, no overwhelm.
My goal?
To make learning about wine just as fun as drinking it.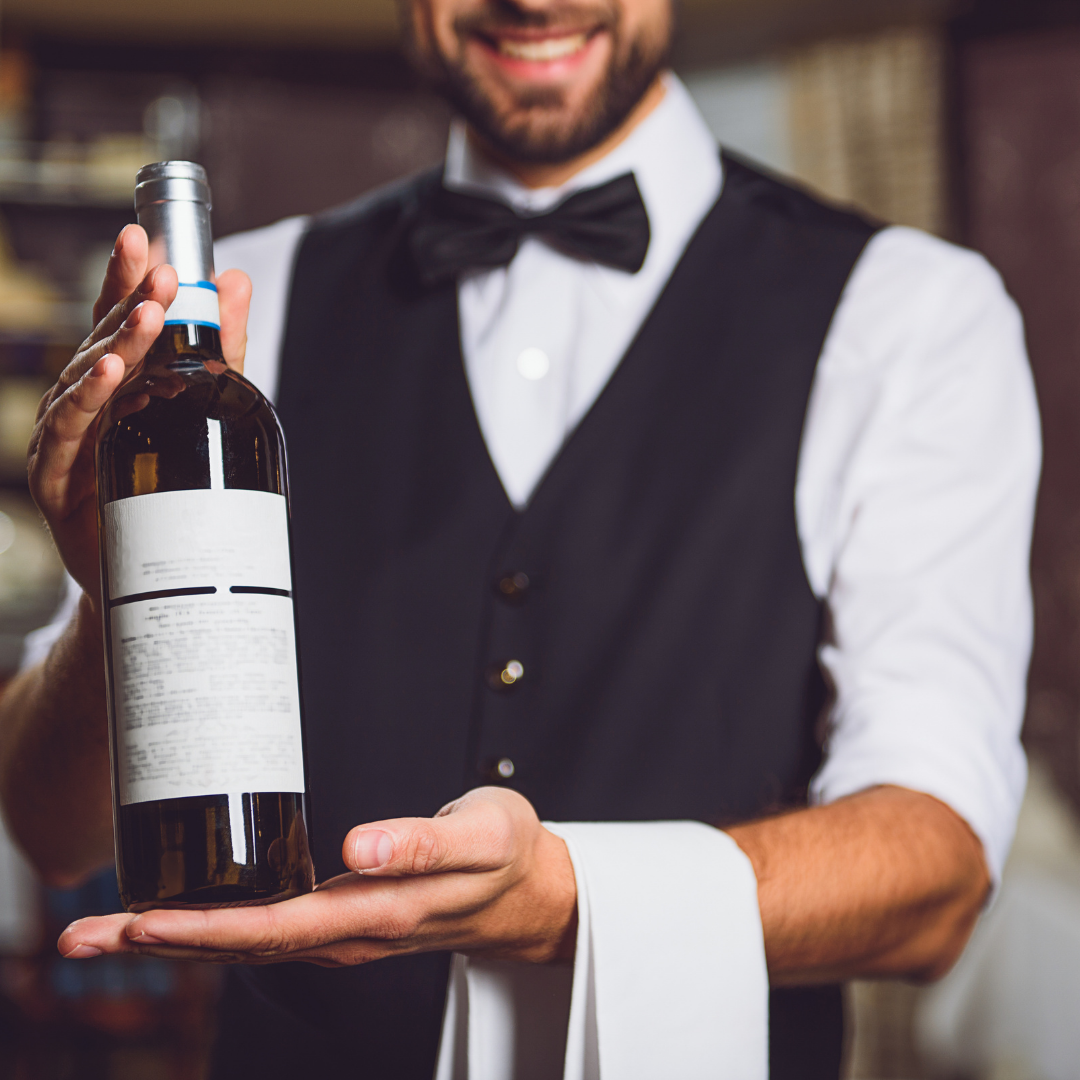 Knowing the right questions to ask your server to get the perfect wine, every time.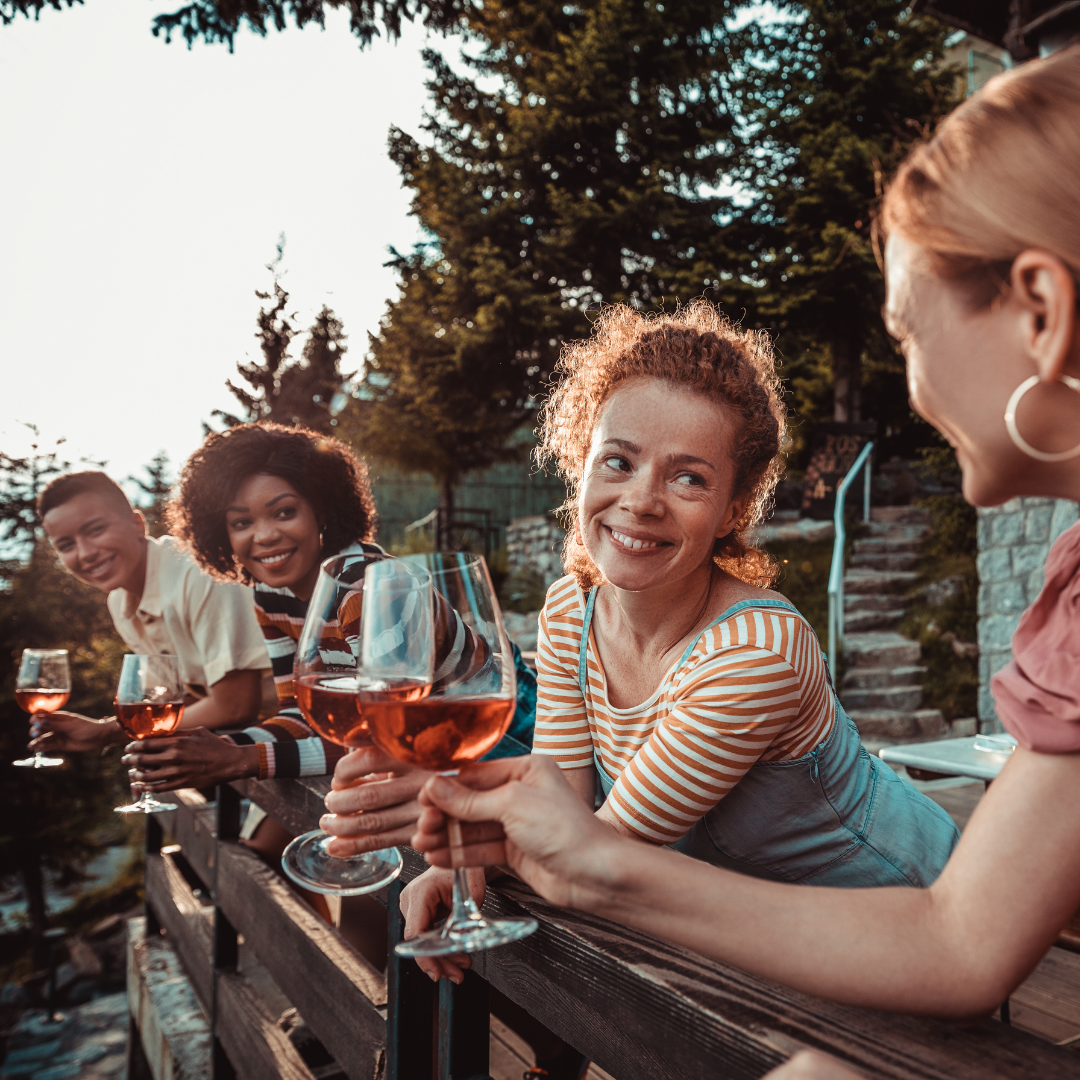 Being your friends' go-to expert, with them asking YOU which wines to choose.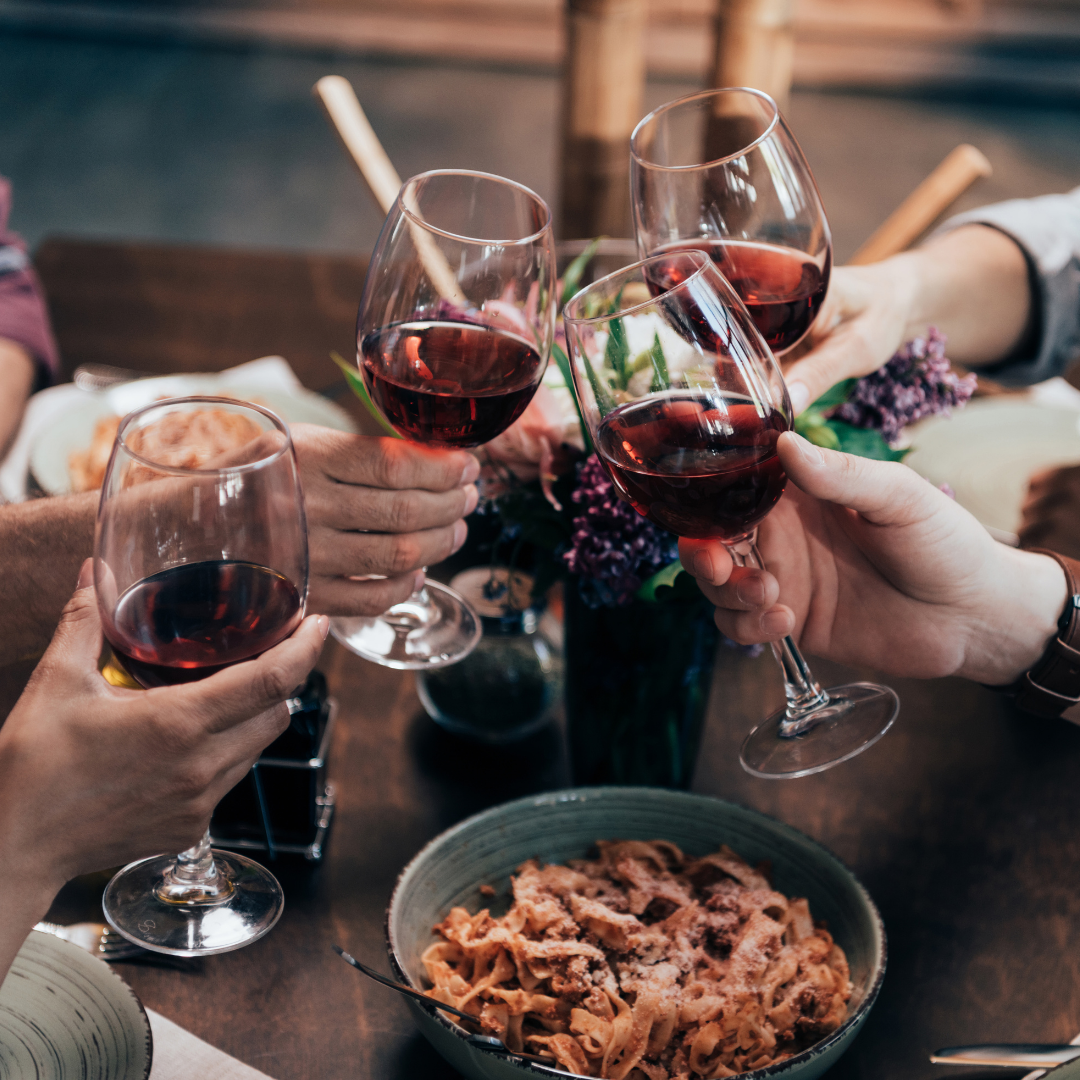 Confidently pairing wine and food together for mind-blowing combinations.
What's Included?
7 Modules - I'll take you on a wine journey, from start to end.
Everything is self-paced; while I recommend doing a module a day, you could crunch out the course in an afternoon, or take your time and spread it out over several weeks. Modules are pre-recorded so you can watch on your own schedule.
Each module includes a video presentation, worksheets, and recommended resources. I've also included audio downloads and transcripts, so if you prefer to listen on the go, or read through the text, you have all the options.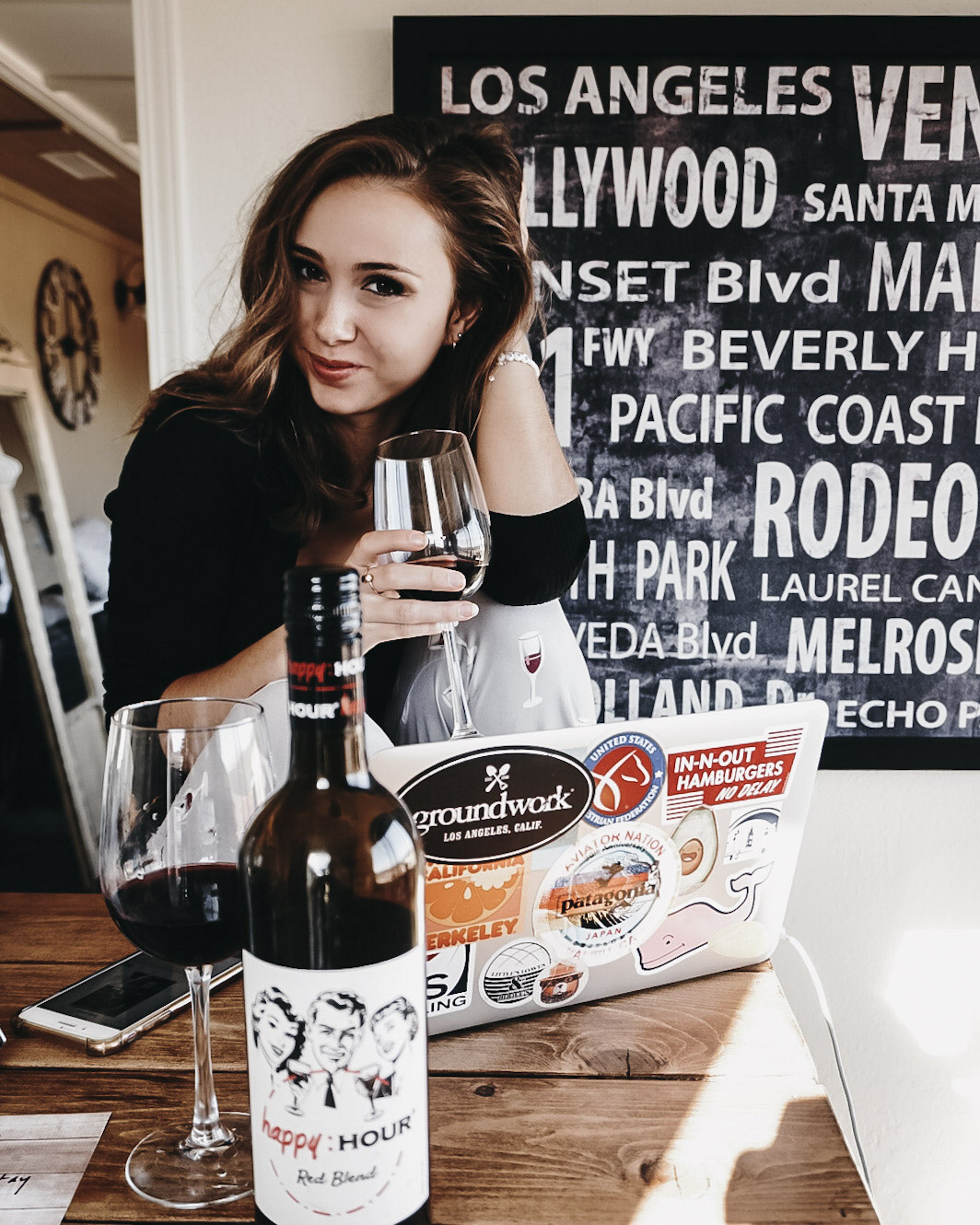 Curriculum
Day One - Mindset Makeover 
We'll go through some common misconceptions about wine and how to update your mindset to a more confident, productive space that's ready to learn! Here we'll debunk those old wine rules and let you know which ones are real.
Day Two – How Wine is Made & Why It Matters
We'll cover the basics of how wine is grown and how the grapes are turned into wine. I'll break it down into a fun to understand process and explain why this is important for your overall understanding of wine, and how you can use this to buy wine confidently. 
Day Three – Common Wine Varietals
In this section, we'll discuss the 6 "Noble" varietals of wine – the wines you'll find pretty much everywhere and that are great examples of the 6 styles of wine most bottles fall into. This will help you get a grasp for what wine style you're drawn to so you can explore within that category. There are thousands of varietals out there, and it's simply not possible to know them all. But if you have an idea of these styles, you can break wine down into more manageable groups to understand. 
Day Four – Decoding the Wine Label
Wine labels are intentionally designed to convey information about what's inside. If you're unfamiliar with the wine world, however, it can often feel like trying to decipher hieroglyphics! I'll cover the information you'll find on every wine label and how to make sense of what you're reading. We'll also discuss why that information is there and how you can use it to spot bottles you'll love inside. 
Day Five – How to Taste Wine Like a Pro
Tasting wine is all about being mindful & intentional. You're more than welcome to slam that glass back (no judgement here!), but if you want to really understand what's in the bottle and why you gravitate towards certain wines more than others, you need to slow down and drink with intentionality. We'll cover the 5 S's of wine and help you figure out what wines you should look for at the grocery store or your next meal out. 
Day Six – Basics of Food & Wine Pairings
There is something magical that happens when a fresh goat cheese meets a New Zealand-style Sauvignon Blanc. The wine's grassy, herbal, citrusy flavor elevates the acidity, creamy and slightly animal qualities of the cheese, or when Champagne's bright acidity and sparkling  texture meets the salty, luxurious richness of caviar or oysters.
Food and wine go hand-in-hand. We'll cover not only the fundamentals of mind-blowing pairings, but also why you should pair intentionally. And more importantly… how it's totally okay to not pair your food and wine by traditional standards. Drink what you like!
Day Seven – Opening & Serving Wine
Proper presentation of wine can make you appear confident and well-educated when it comes to wine (even if you're not!) It can also help elevate your everyday and make pouring that glass of wine feel that much more special, or honestly, taste a little bit better. We'll cover the most commonly asked questions when it comes to opening and serving wine. 
Course Launches 12/15
Pre-Enroll now to get access to the full course as soon as we launch.