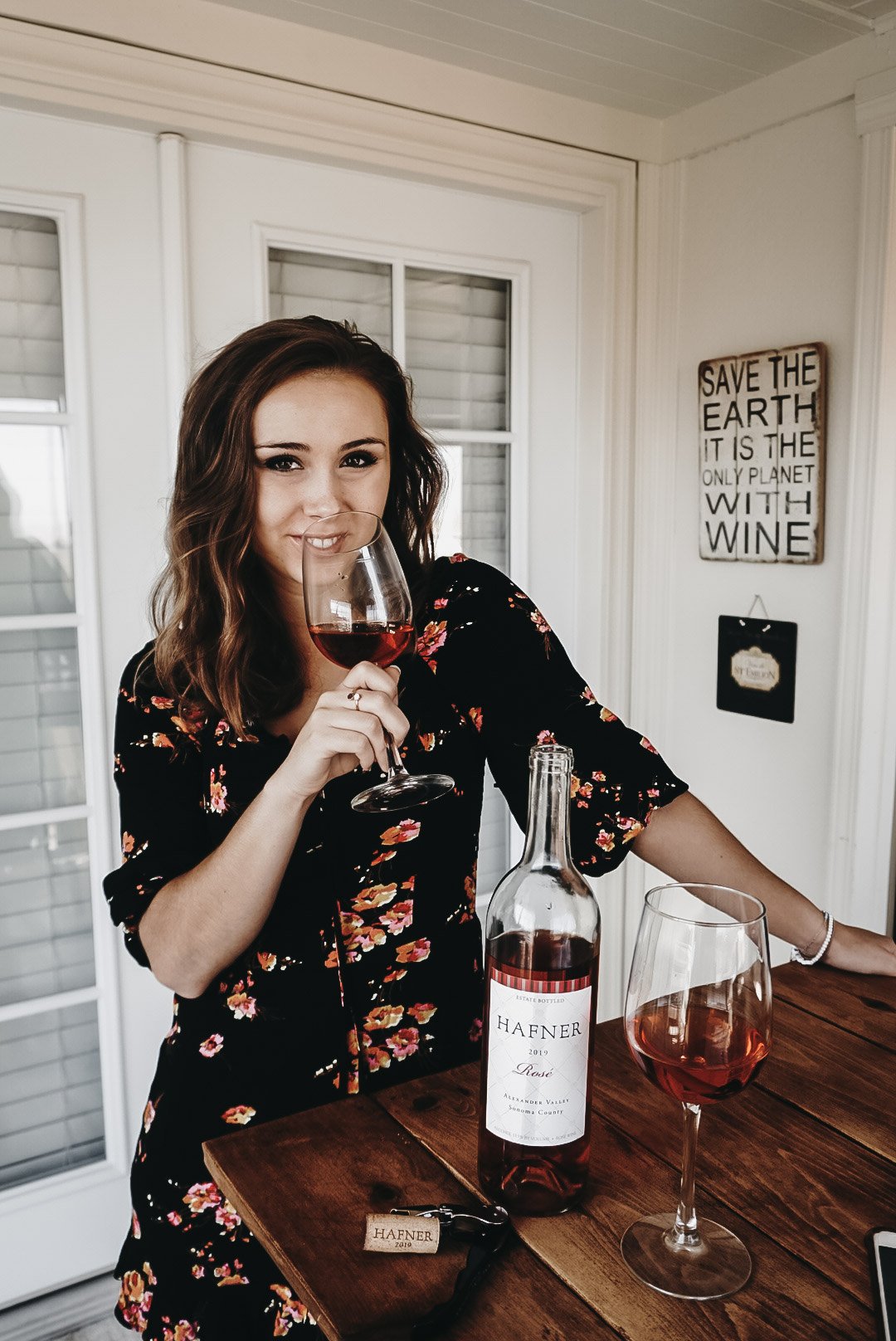 What if someone handed you the blueprint to Instagram success?
Tired of not knowing how to master Instagram?
Sick of feeling like you're fighting against the algorithm just to get your stuff seen?
And are you sooo over watching other profiles' audience counts skyrocket past yours, wondering why you can't do the same?
If that sounds like you, you're not alone…
-
Creating a fan-base, business, or influence using Instagram is HARD work. There's a lot that goes into it all - it's not just posting and crossing your fingers, hoping for the best.
You have to be strategic.
I'm here to help you though, to tell you that the work doesn't have to be a struggle.
I'm here to show you the way.
Not only does the Wine Influencer Academy teach you the strategies behind growing a following, landing brand deals, and turning your blog into a successful business, but it also teaches you the mindset needed to work in-harmony with yourself and Instagram, preventing burnout and finding a voice that's authentically yours.
What If You Could...
✔ Effortlessly attract your ideal audience and grow your following, while remaining true to yourself?
✔ Feel comfortable & confident putting yourself out there, sharing your life, and connecting with people?
✔ Create a consistent look & feel throughout your entire visual brand that makes you standout as a pro?
✔ Confidently land paid brand deals, negotiate your worth, and get paid for sharing your favorite wines?


In the Wine Influencer Academy, You'll Learn...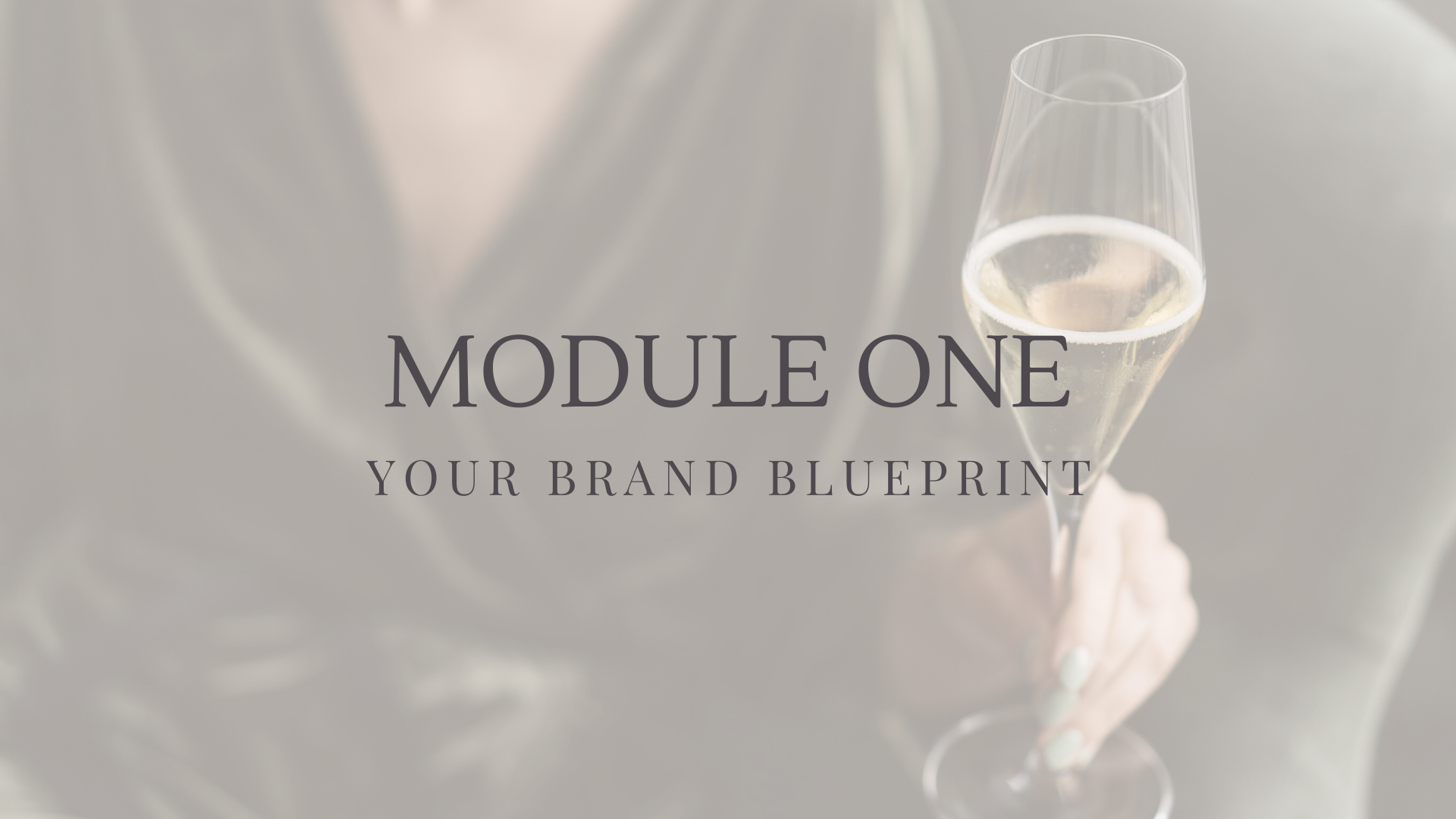 Module One: Your Brand Blueprint
We start the course off with your brand blueprint. This is your influential foundation -- the absolute core of your strategy and what you're going to build on in the coming lessons. Without a solid base, you can't grow strong and determined upwards. In this module, we cover the mindset shifts that need to happen and build a brand on your strengths as a creator.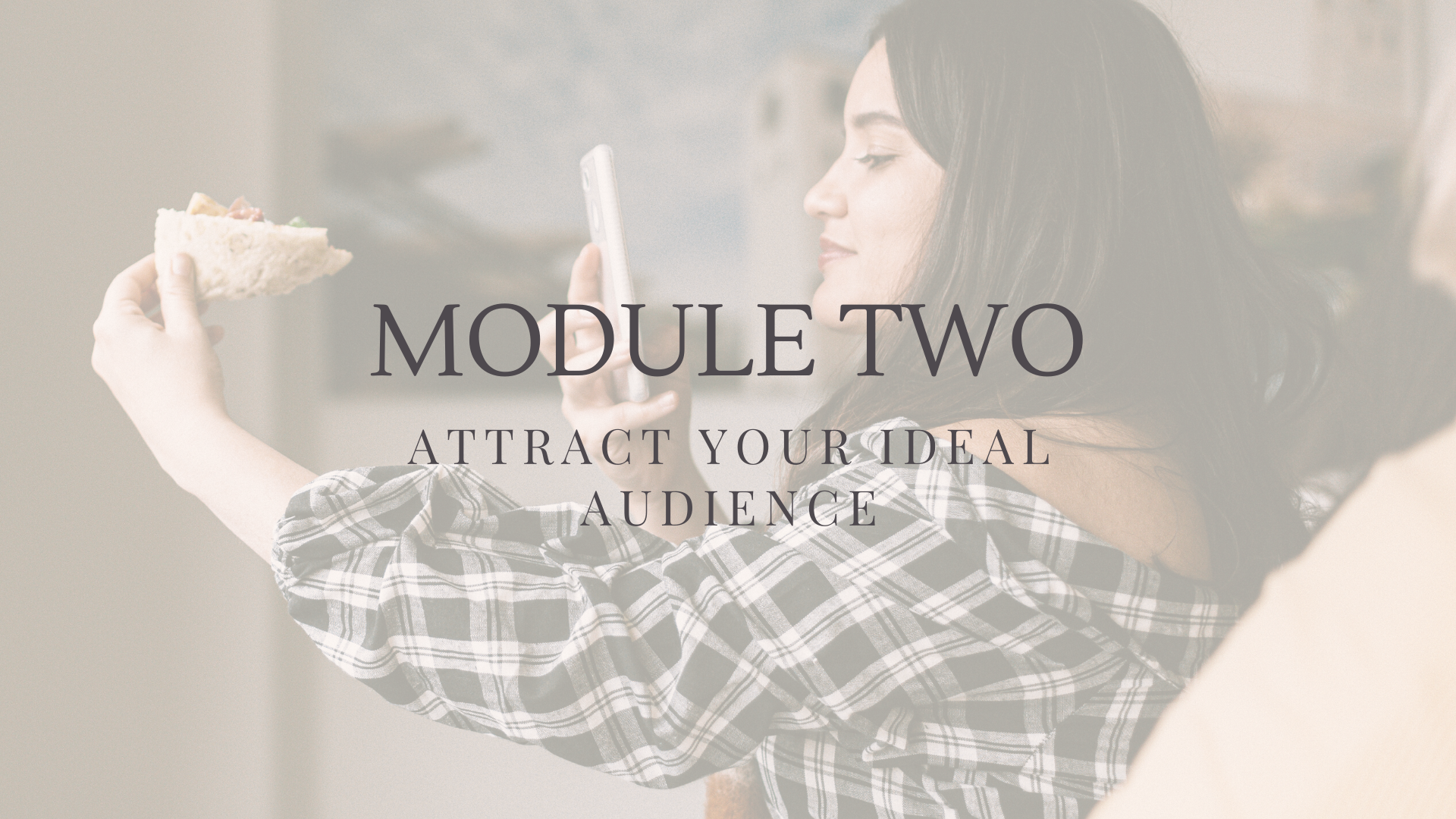 Module Two: Attract Your Ideal Audience
In the second section of the course, we cover strategies to effortlessly attract your ideal audience. Growing a following is one of the biggest struggles people come to me with - but with the right mindset, tools, and strategies, it doesn't have to be a fight. We'll cover actionable steps to expand your following with people who love what you do.
Module Three: Show Up & Serve
Once you've built a solid foundation and have an audience to speak to, you need a plan on how to show up and serve them. Learn to hone into your message and master the art of storytelling to create binge-worthy content that your audience can't wait to double tap. Learn to write captivating captions and how to build relationships that turn your followers into a community and loyal customers.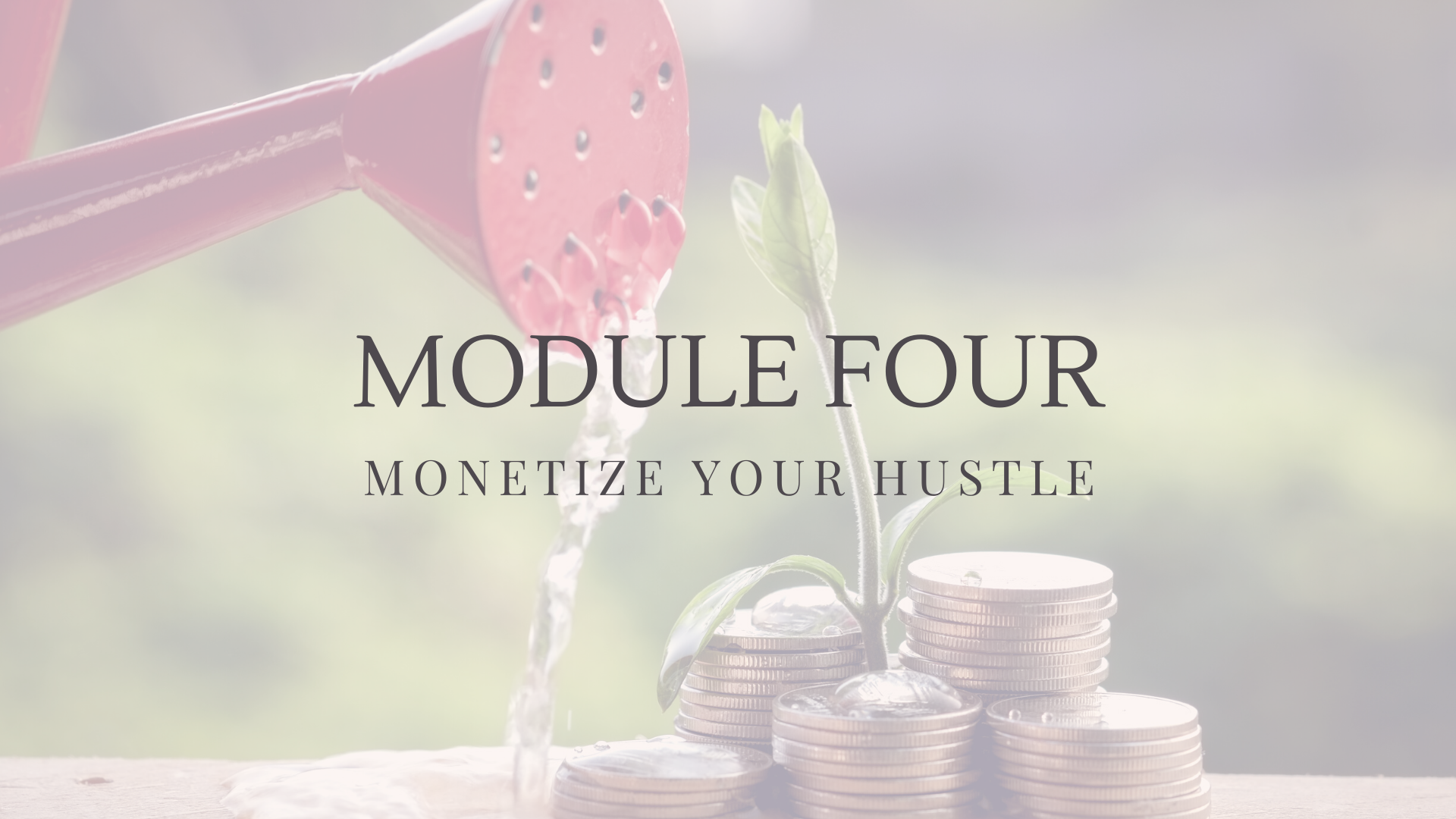 Module Four: Monetizing Your Hustle
And finally - once you have true influence, how do you monetize that and turn your passion into a profitable business? Whether you want it to be a side hustle or you dream of someday going full-time with it, you need to know how to approach brands, create a media kit, analyze your statistics, and negotiate fair pay. This is my favorite section!
The Wine Influencer Academy is designed to be a solid foundation to your wine influencer career.
If you feel lost in the grind, don't know what your next steps are, or how to scale, this course is for you.
Hi, I'm Paige Comrie.
I'm the digital storyteller behind Wine with Paige. I'm a photographer, entrepreneur, influencer, and creator. But what's most relevant to this course is that over the past few years, I've built a loyal audience of highly-engaged wine lovers on Instagram. People who are deeply invested in who I am, what I do, and what I have to say.
Because of this, I've had the opportunity to partner with brands I love, share their stories, and get some amazing perks along the way: free wine, luxurious press dinners, insider access and VIP treatment at wineries, even the opportunity to travel to beautiful destinations for free (sometimes even getting paid to do so!)
After just two years of growing my following, I was able to leave my job and pursue blogging full-time.
None of this was an accident. It's because I've always treated my Instagram like a business, working hard to master the art of impeccable content, intentional messaging, and a concrete strategy to create a powerful business and brand.
All of this (and more) is what I teach in the Wine Influencer Academy.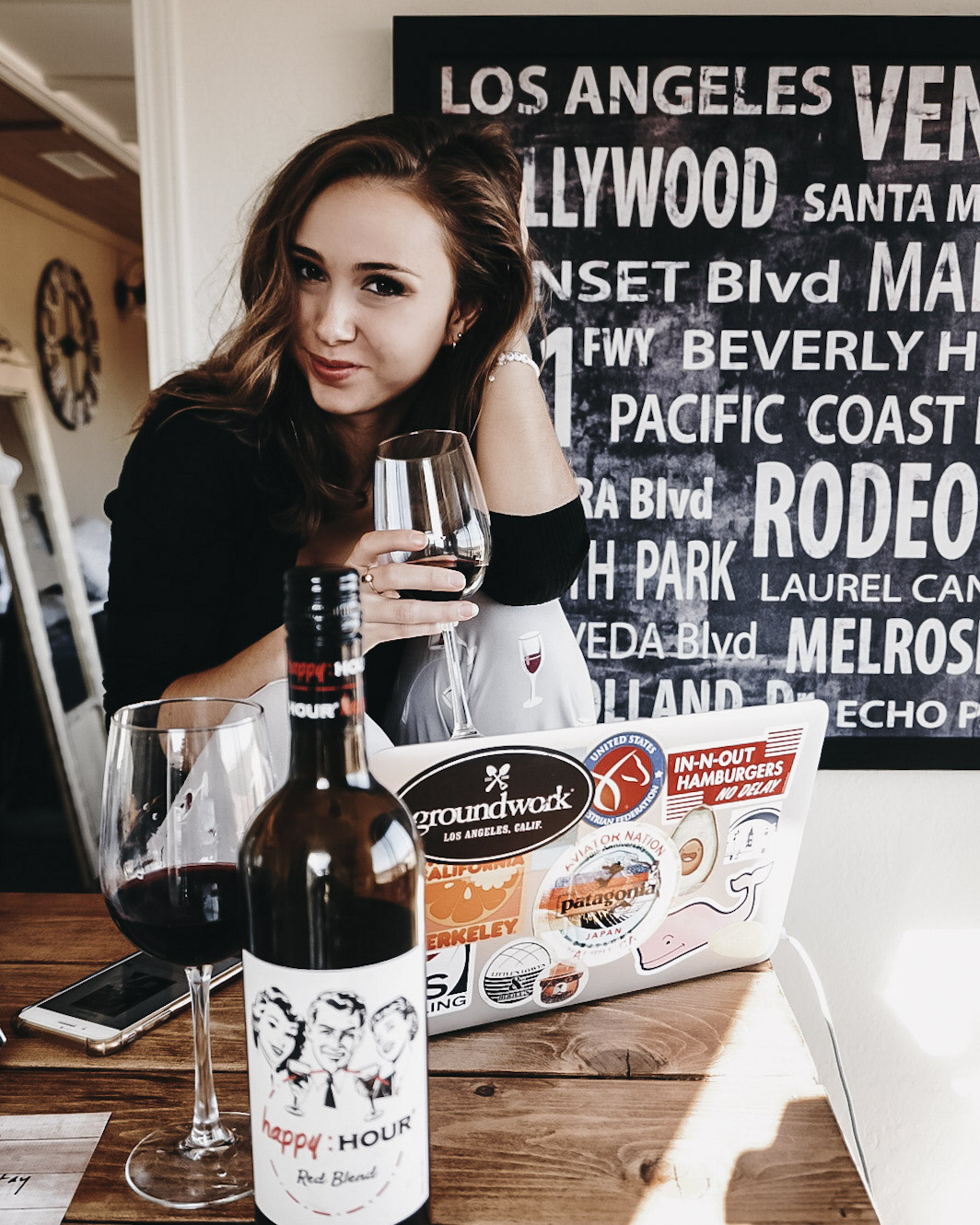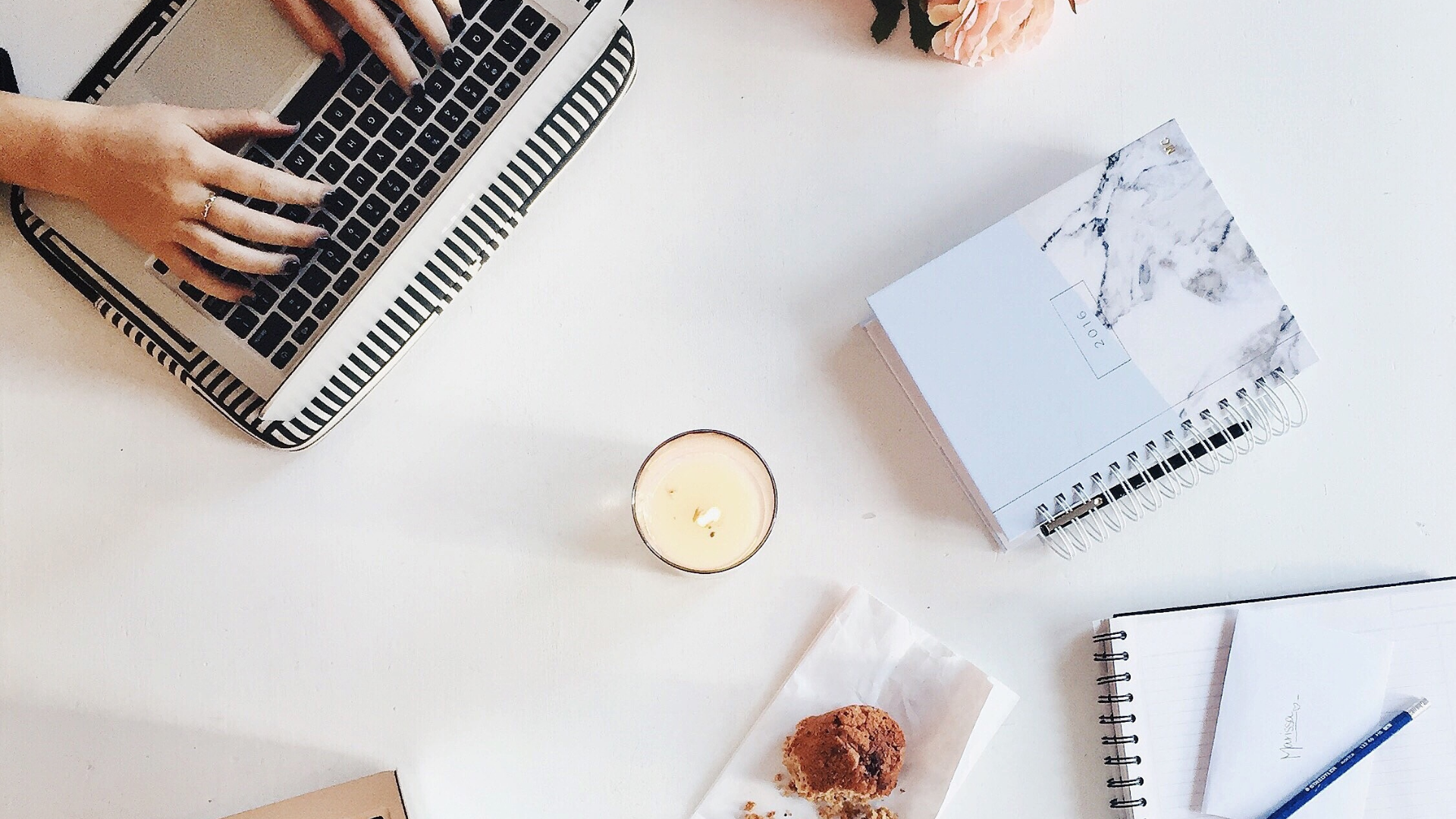 4 Modules & 28 Lessons
These lessons incorporate audio, video, presentations, and eBooks to showcase the information in an engaging and actionable way.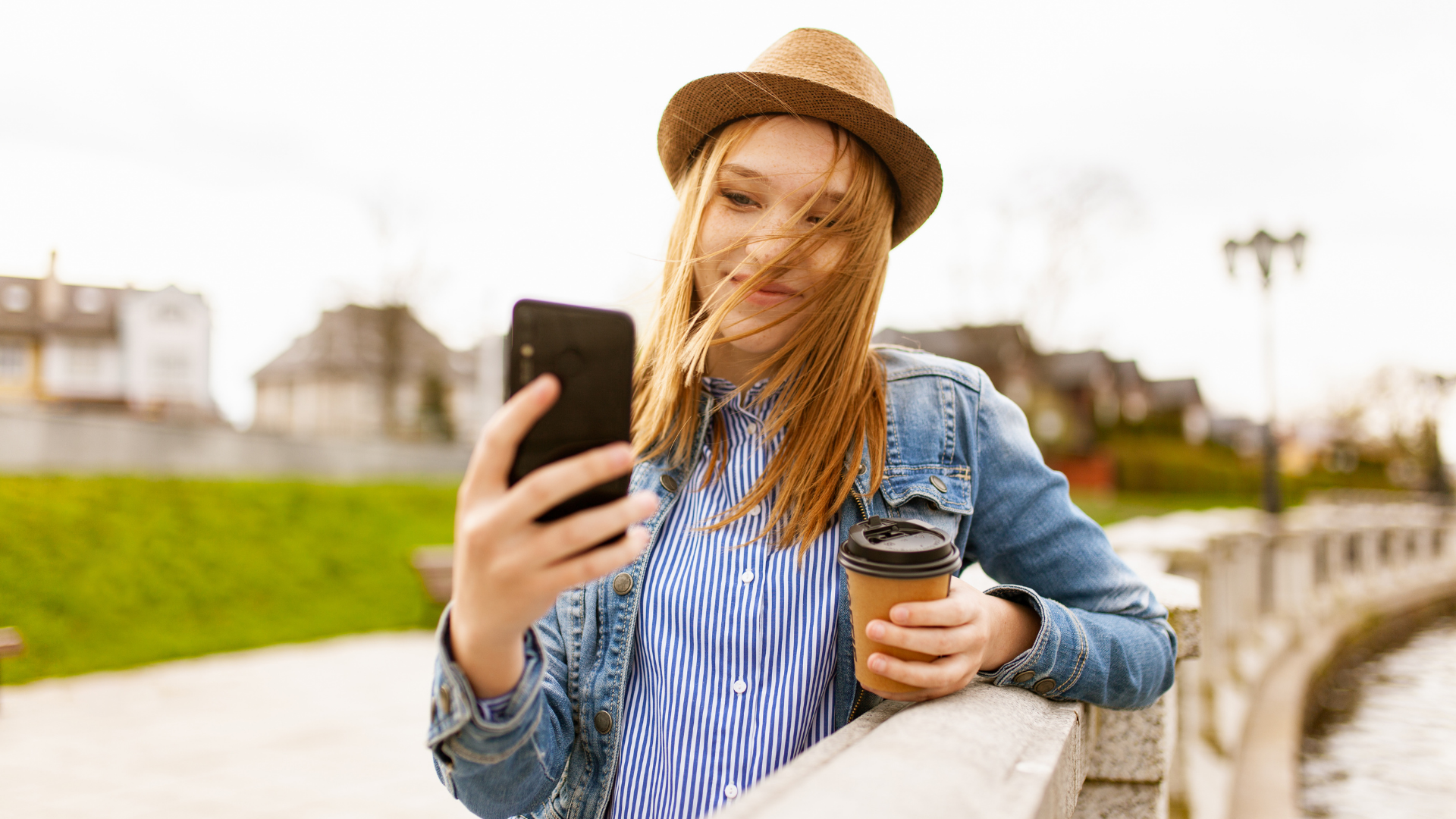 Actionable Assignments
Actionable "homework" assignments to bring the curriculum to life and apply your new-found skills to your own Instagram and business.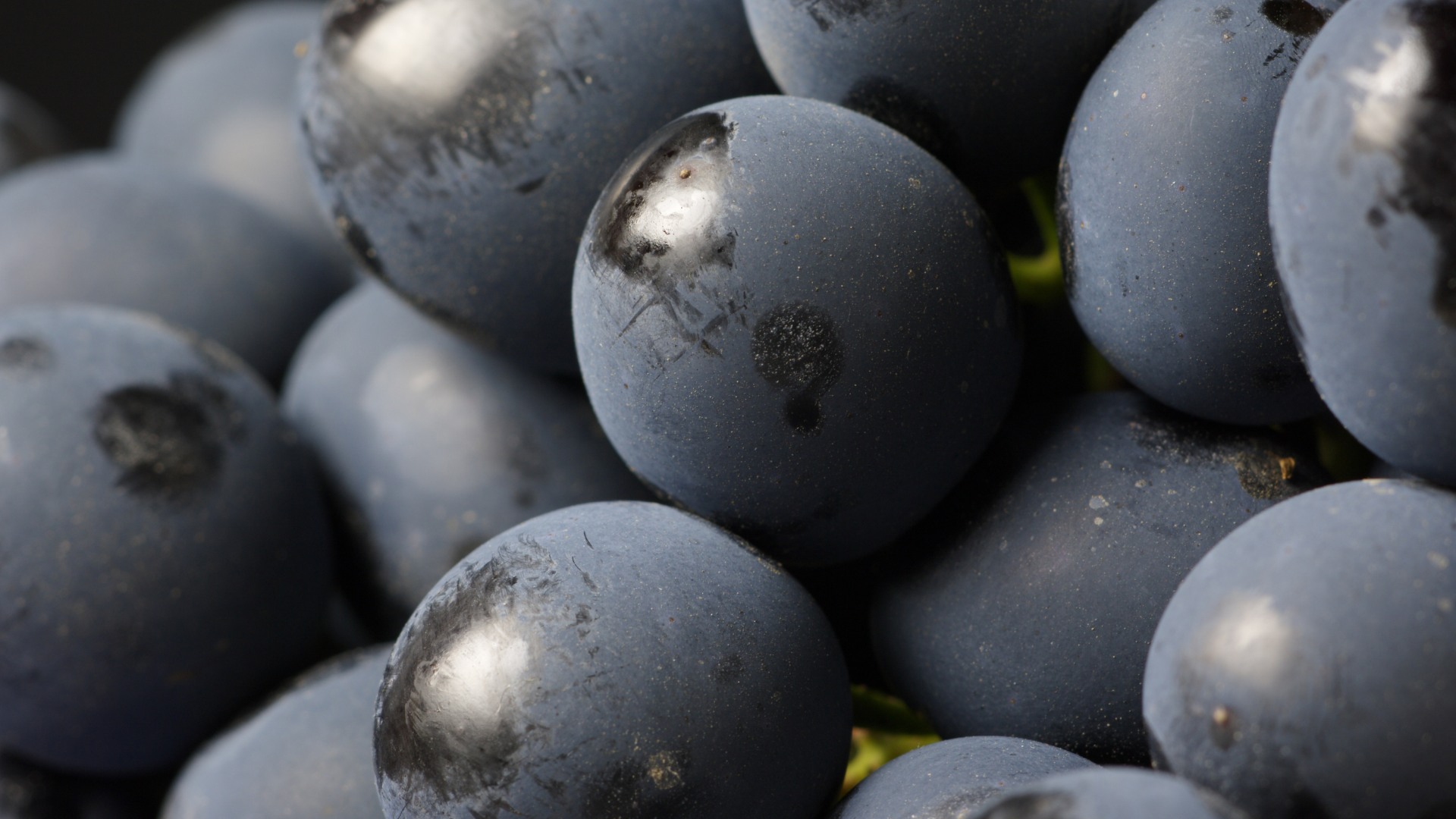 1-on-1 Help
When you join, you get unlimited email and facebook group access to me (Paige) to ask all the questions your heart desires. I'm here for you!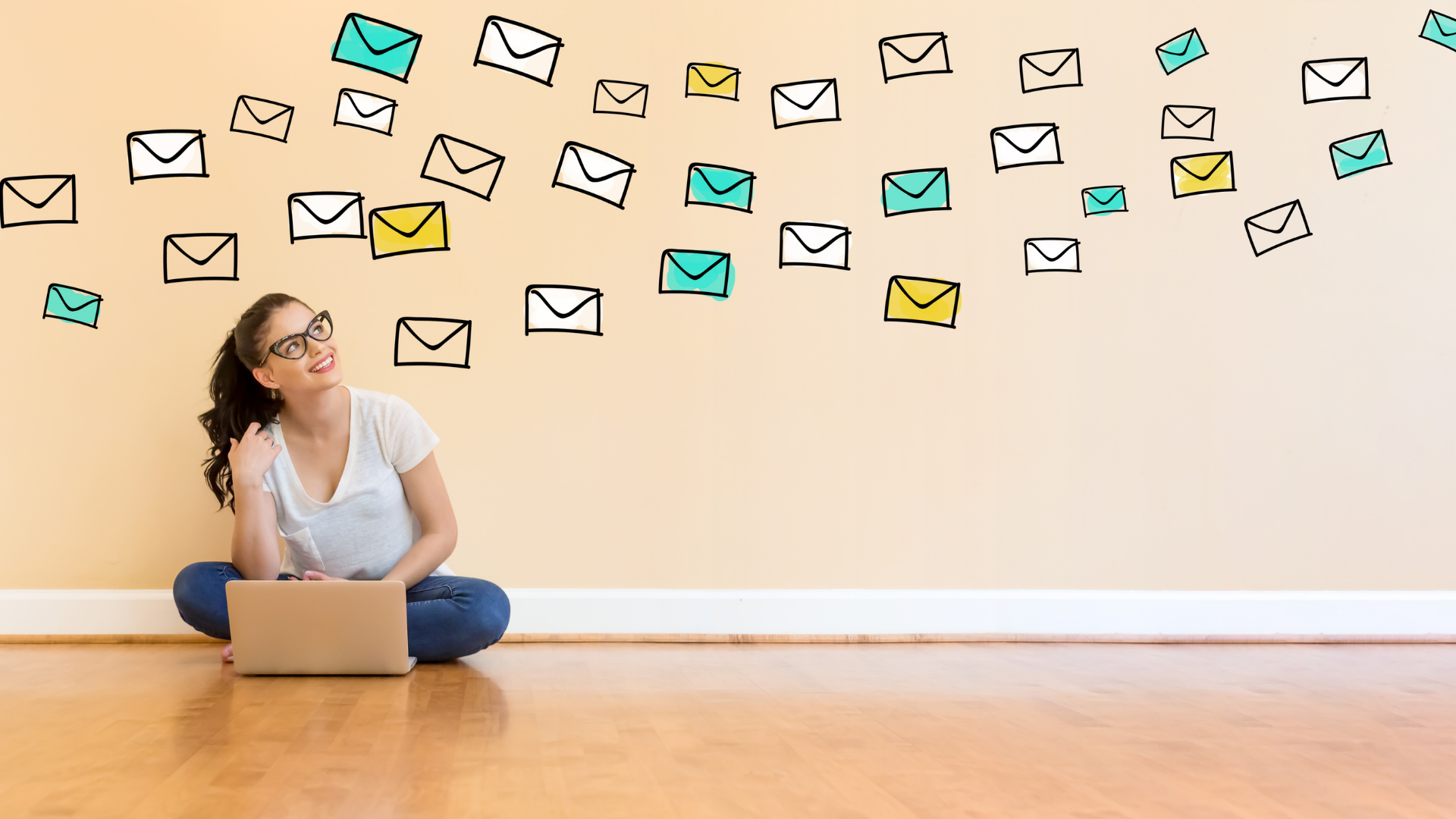 Email Templates
Receive downloads of the actual email templates I use to reach out to brands to land paid partnerships.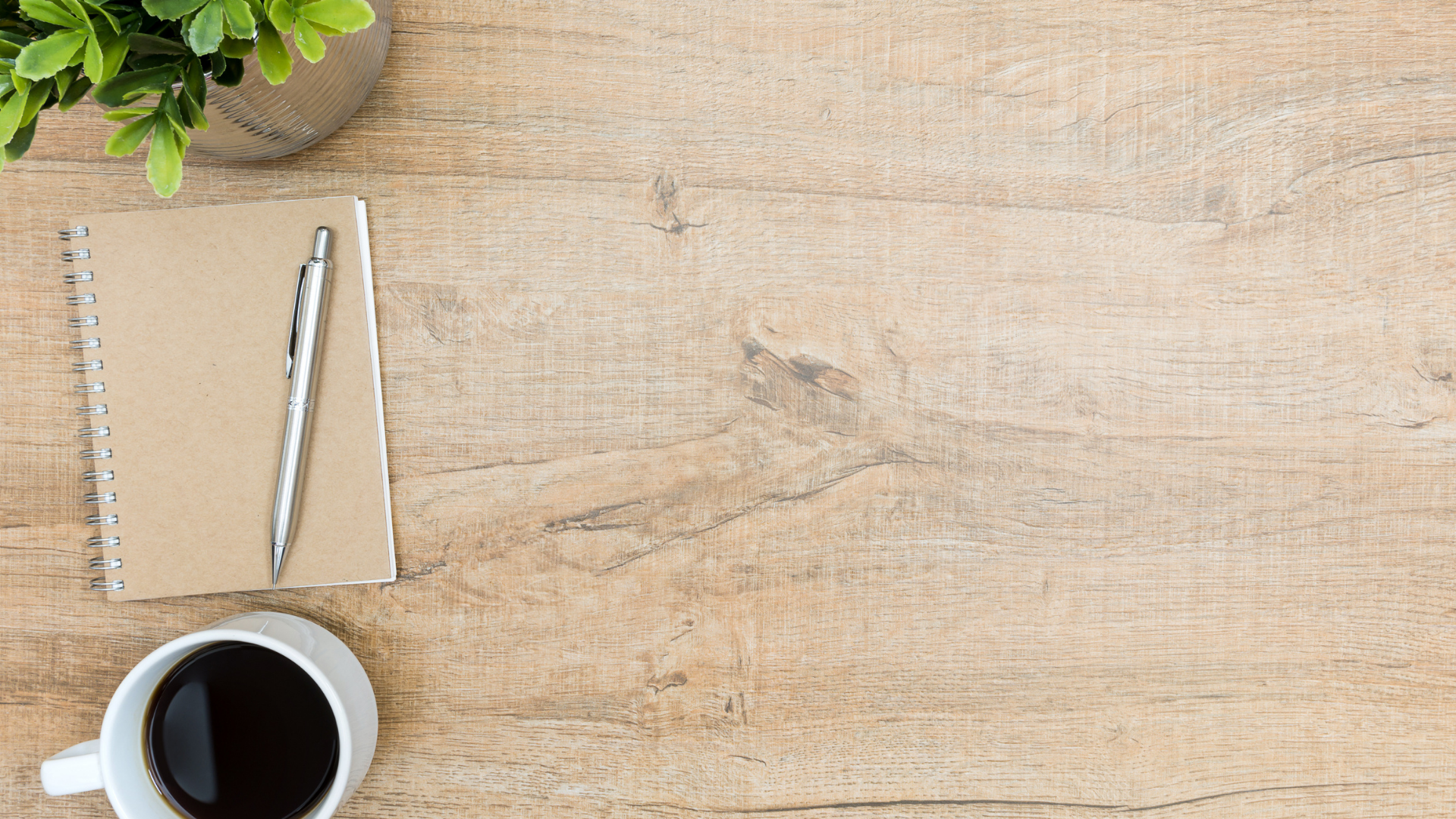 5 Media Kit Templates
Download easy to edit media kit templates to use when you're reaching out to brands. We'll cover why these are important and how to use.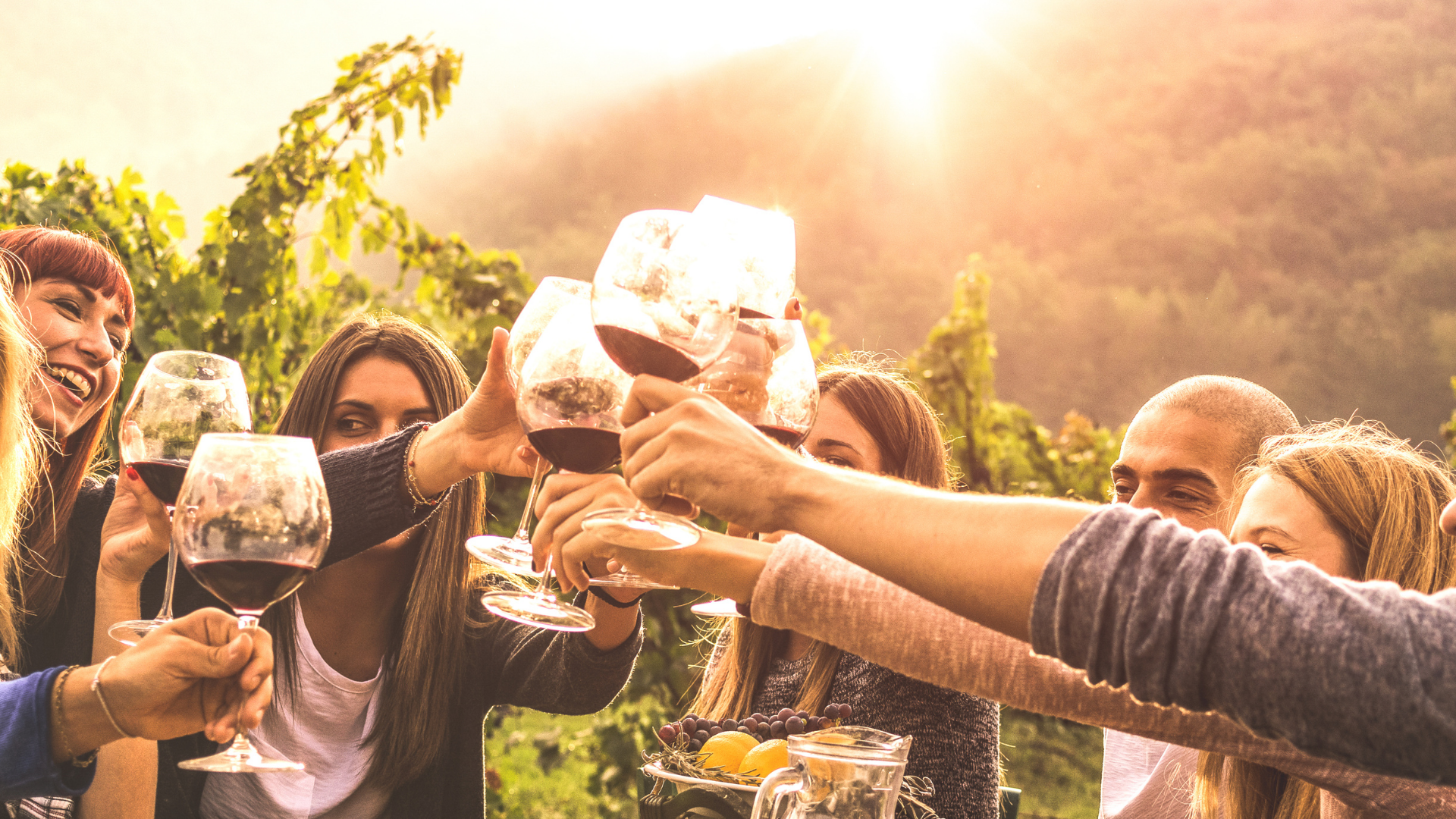 Bonus - Facebook Group
Our Facebook Community group is a place to connect with other wine influencers, bounce around ideas, and ask qu